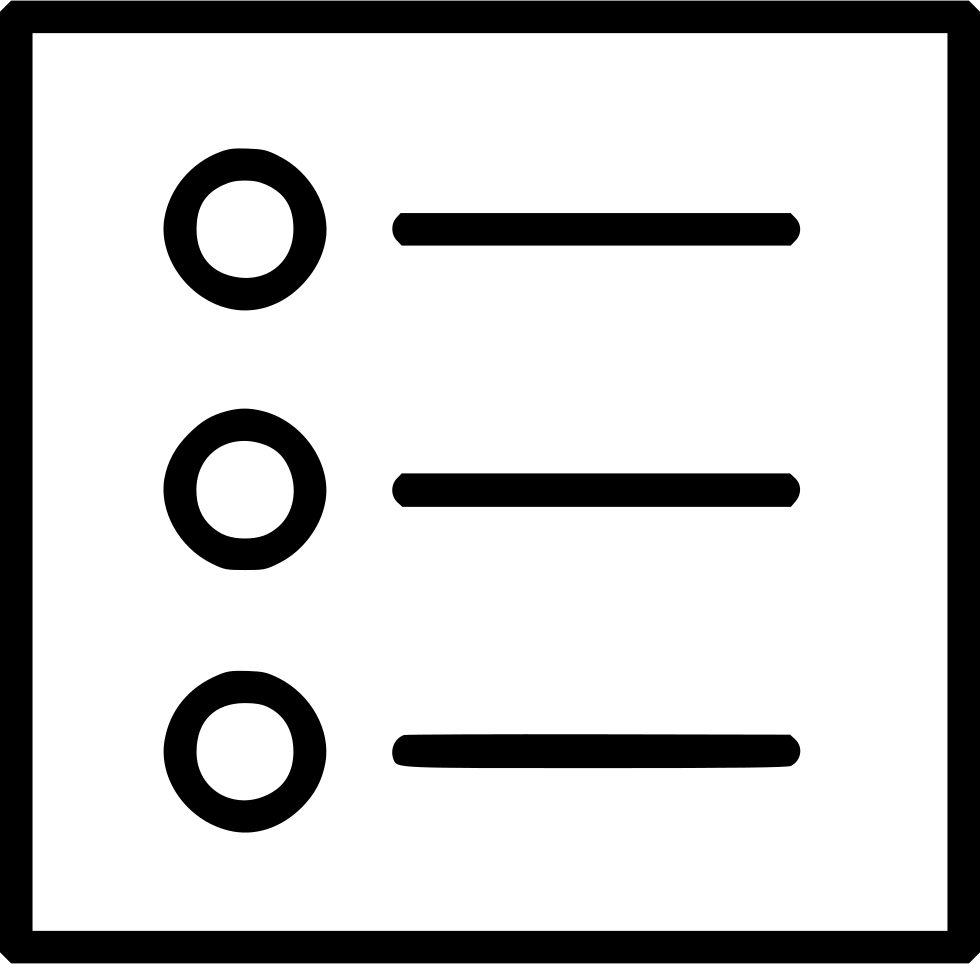 Coinbase users in the Eastern European country of Georgia were able to exploit a price bug that allowed them to cash out their holdings for 100 times the exchange rate, pocketing thousands of dollars in profit as Coinbase mispriced Georgia's national currency, the lari (GEL), priced at $290 vs. $2.90.
DISCLAIMER: While web3rekt has used the best efforts in aggregating and maintaining this database, this web site makes no representations or warranties with respect to the accuracy or completeness of its information and data herein, and specifically disclaim any implied warranties of merchantability or fitness for any particular purpose.
​
Under no circumstances, shall web3rekt be liable for any loss of profit or funds, any regulatory or governmental penalties, any legal costs, or any other commercial and non-commercial damages, including but not limited to special, incidental, consequential, or other damages from any or all usage of the data and information derived from this database.