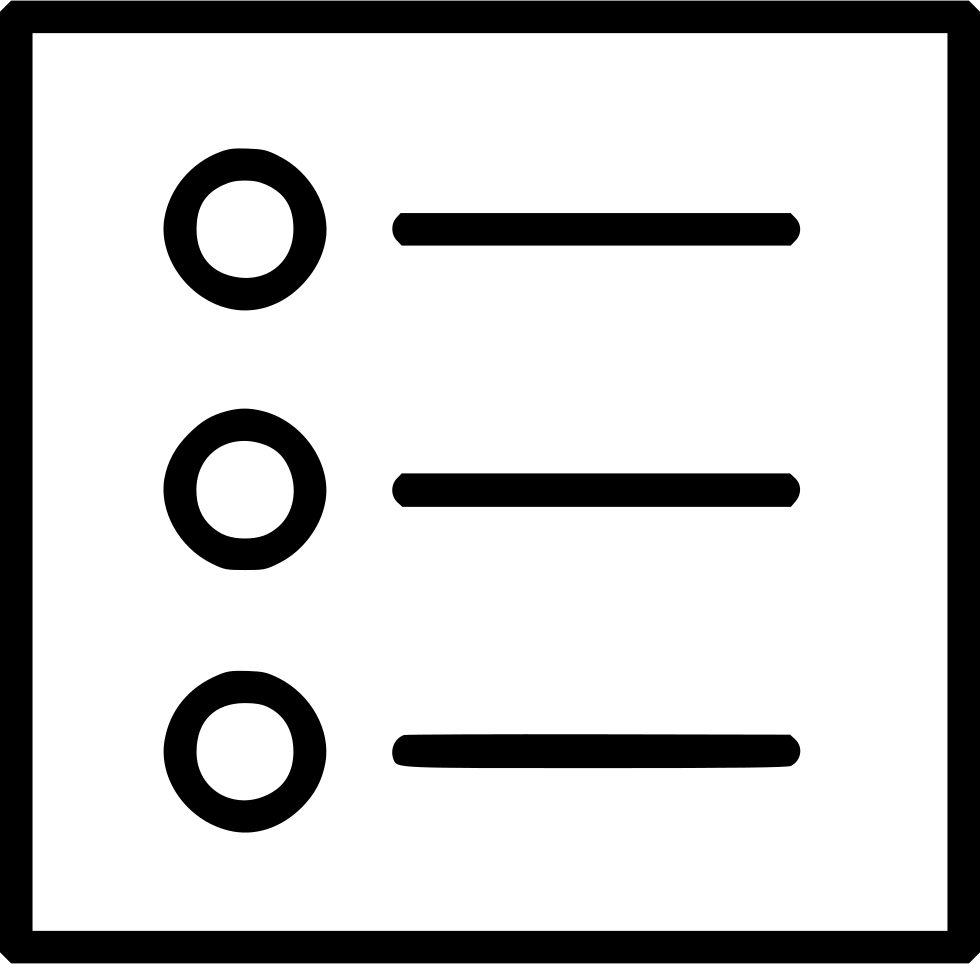 GMX is a decentralized spot and perpetual exchange that supports low swap fees and zero price impact trades. Trading is supported by a unique multi-asset pool that earns liquidity providers fees from market making, swap fees and leverage trading. Dynamic pricing is supported by Chainlink Oracles and an aggregate of prices from leading volume exchanges.

Duo Nine reported that someone made a hefty profit in price manipulation of GLP token on GMX Exchange.

GMX exchange has a fixed price for assets fed by an oracle. If you long or short any size on GMX, there is no price impact! So the trader takes both a long & a short on GMX and then manipulates the price on AVAX/USD on CEX like Binance/Coinbase. Once done, he pockets the profits.

Those profits are the liquidity provided by #GLP holders. You provide ETH, BTC + stablecoins to GMX dex in exchange for GLP tokens. If traders make profit, the liquidity providers lose. If traders exploit this vulnerability, the GLP holders may lose all their money!

GMX team reacted and capped the short / long open interest at $2m long / $1m short for AVAX to protect the exchange from such manipulation.

Approx. $565k was taken, or a net loss of $698k for GLP. Exploiter paid 150k in fees. Net profit may be around $415K.

DISCLAIMER: While web3rekt has used the best efforts in aggregating and maintaining this database, this web site makes no representations or warranties with respect to the accuracy or completeness of its information and data herein, and specifically disclaim any implied warranties of merchantability or fitness for any particular purpose.
​
Under no circumstances, shall web3rekt be liable for any loss of profit or funds, any regulatory or governmental penalties, any legal costs, or any other commercial and non-commercial damages, including but not limited to special, incidental, consequential, or other damages from any or all usage of the data and information derived from this database.