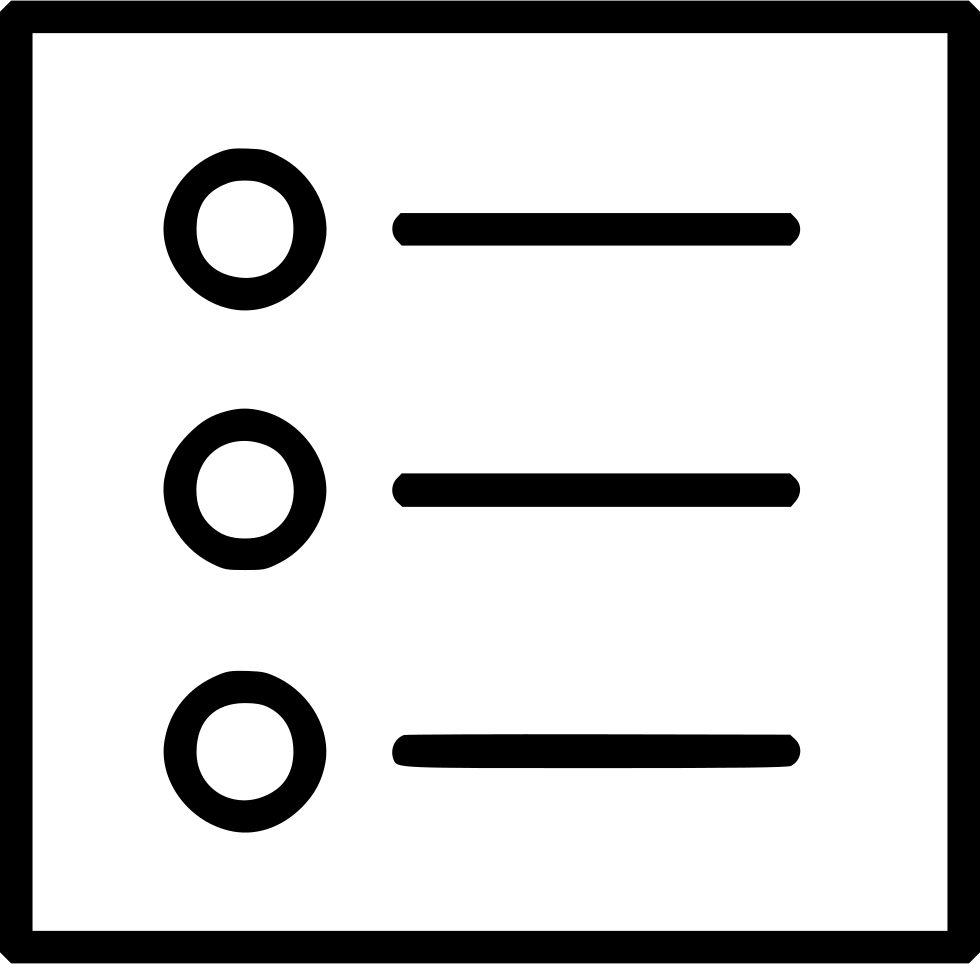 Whitehat polka found a multi-block MeV bot that is using probabilities to prey on users unstaking from GMX due to how their tokenomics are designed. GMX allows their native token, GMX, to be staked to receive ETH from a pool consisting of 30% of trading fees generated by the exchange. To disincentivize unstaking, users that unstake have their bonus burned. This disincentive is what powers this MeV strategy. When a user unstakes they are presented with 3 options: stake again starting with 0 bonus, just hold, or sell their coins. polka plotted users' selling habits after unstaking, and for example, found out that for a user with burned APY higher than 60%, there's a >70% chance of selling the coins within 5 minutes of unstaking.

Using this information one could build a probabilistic sandwich bot.. except he found there already is one. This MeV strategy sandwiches high volume unstaking actions, selling right after they unstake and buying back after they sell. Using this strategy they've generated 55 GMX (2270$) in 45 days. This annualizes to ~18400$.

Real example:
A. User 0xd33 unstakes 5,124 GMX ($212,600)
B. 1 seconds later: MeV bot sells 399.00 GMX ($16,550)
C. 8 mins later: User 0xd33 sells their 5,124 GMX on Uniswap
D. 15 mins later: MeV bot buys back 400.43 GMX for the same price ($16,550)

Solution was to offer an unstake & sell button within one transaction. GMX awarded polka with $500 for the finding.
DISCLAIMER: While web3rekt has used the best efforts in aggregating and maintaining this database, this web site makes no representations or warranties with respect to the accuracy or completeness of its information and data herein, and specifically disclaim any implied warranties of merchantability or fitness for any particular purpose.
​
Under no circumstances, shall web3rekt be liable for any loss of profit or funds, any regulatory or governmental penalties, any legal costs, or any other commercial and non-commercial damages, including but not limited to special, incidental, consequential, or other damages from any or all usage of the data and information derived from this database.