Private key leak, hot wallet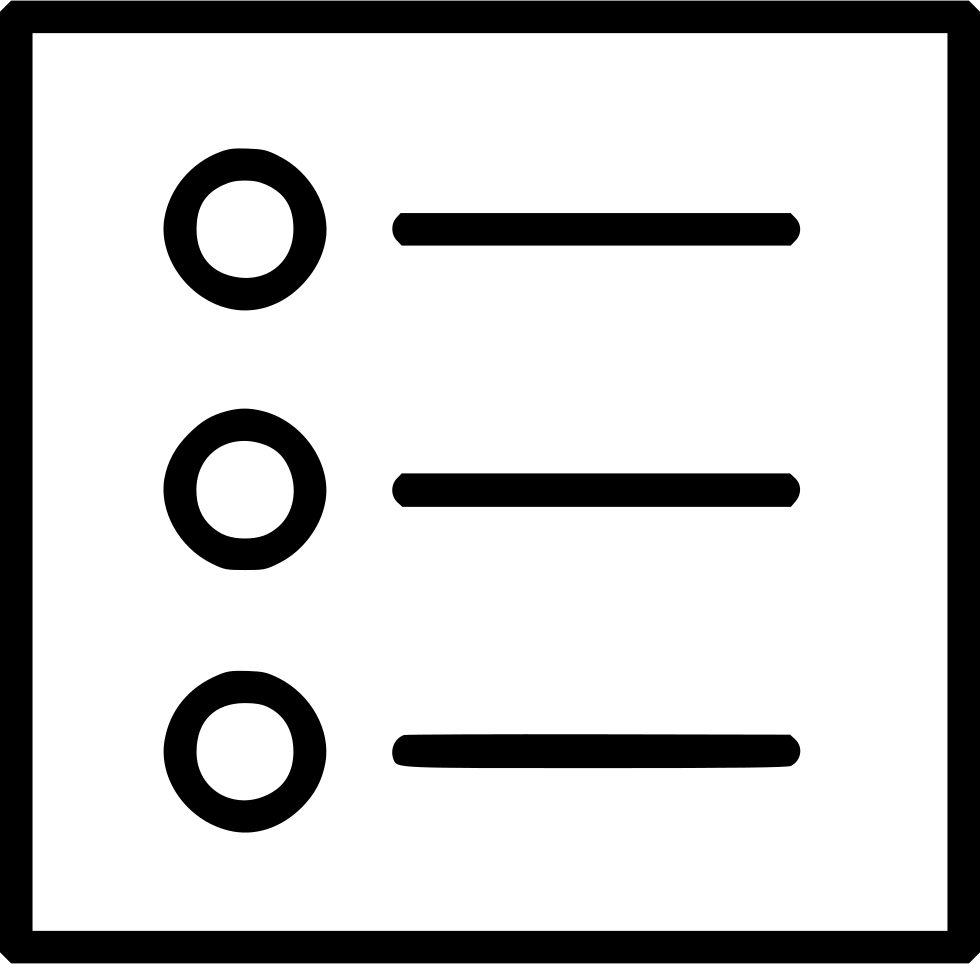 KuCoin exchange issued an announcement stating that KuCoin detected large withdrawals of Bitcoin and ERC-20 tokens in multiple hot wallets in the early morning of the 26th, and the deposit and withdrawal services have been suspended. KuCoin stated that the total amount involved in the KuCoin platform accounts for a relatively low proportion of the total funds held on the KuCoin platform, and the assets in the KuCoin cold wallet are not affected. At the same time, KuCoin has redeployed the hot wallet for the first time. KuCoin officially stated that if any user suffers losses in this incident, KuCoin and its insurance fund will be fully borne by KuCoin. KuCoin has now started a comprehensive internal security review. During this period, the deposit and withdrawal services will be suspended. The specific opening time will be Further notice. Kucoin said it will announce more details as soon as possible. As previously reported, starting at 2:49 am Beijing time on September 26, Etherscan marked the address of the cryptocurrency exchange KuCoin to transfer a large number of tokens, including MKR, USDT, OCEN, etc., to a new address beginning with 0xeb31973e0f. Including 11,486 Ethereum, 19,788,586 USDT, 525,405 Gladius (GLA), 77,874 Hawala (HAT), 21,660,274 Ocean Token (OCEAN), 8,893,428 Chroma (CHR), 30,452,178 Ampleforth Network (AMPL), 198,678 Ankr (ANKR) etc. Up to now, the new address has deposited ERC 20 tokens worth about 146 million U.S. USD, and the transfer records are two, and the two transfers totaled about 50,000 USDT to the address starting with 0xc6f928cf9431.
DISCLAIMER: While web3rekt has used the best efforts in aggregating and maintaining this database, this web site makes no representations or warranties with respect to the accuracy or completeness of its information and data herein, and specifically disclaim any implied warranties of merchantability or fitness for any particular purpose.
​
Under no circumstances, shall web3rekt be liable for any loss of profit or funds, any regulatory or governmental penalties, any legal costs, or any other commercial and non-commercial damages, including but not limited to special, incidental, consequential, or other damages from any or all usage of the data and information derived from this database.