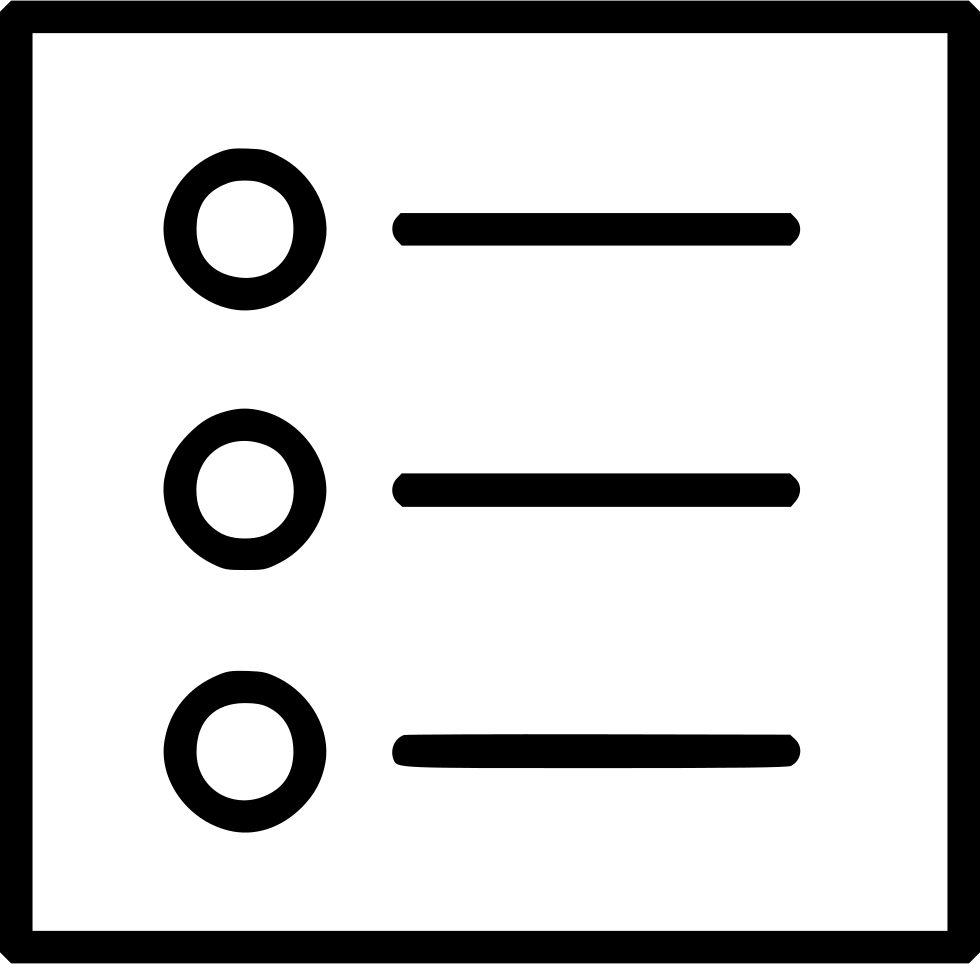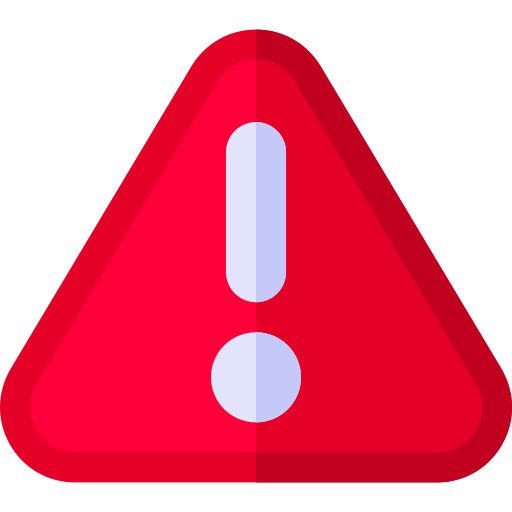 They claim to be a peer to peer trading service but they are requesting KYC grade documents which of course defeat the purpose of a peer to peer trading platform. The amounts of documents requested are similar to what most exchanges are using, so why use remitano in the first place. Once you have deposit a substantial amount of bitcoins/ethereum to trade or sell, they will freeze your account in the name of KYC and identity proof verification. Attempts to verify your account will eventually lead to a ban because they will reject all the documents you sent to them under the false pretense that it does not comply with their company standards. Your documents can be crystal clear and comply with everything they request but they will still reject them anyway. They will send you multiple emails and notification to update your documents and when you do thats when your account will be banned and all your bitcoin/ethereum lost forever.

Let's think outside the box a little. By using their peer 2 peer services your are actually multiplying your risk because now your sending your bitcoins/ethereum over to 2 unknown entities 1.Remitano 2.The seller. That's if your trade does not turn into a dispute between buyer and seller which will result in a immediate freeze of your account. And would you a service operated by entities from a 3rd world countries such as vietnam,nigeria etc with a bitcoin which is worth around USD 13k at the time of this writing ?

As written in the Terms and condition Remitano reserves the right to ban your account with no reason given what so ever. So whats left of your rights as a seller or buyer just went into the drain.
DISCLAIMER: While web3rekt has used the best efforts in aggregating and maintaining this database, this web site makes no representations or warranties with respect to the accuracy or completeness of its information and data herein, and specifically disclaim any implied warranties of merchantability or fitness for any particular purpose.
​
Under no circumstances, shall web3rekt be liable for any loss of profit or funds, any regulatory or governmental penalties, any legal costs, or any other commercial and non-commercial damages, including but not limited to special, incidental, consequential, or other damages from any or all usage of the data and information derived from this database.