sharktron-sharkdefi-sharkinvest-444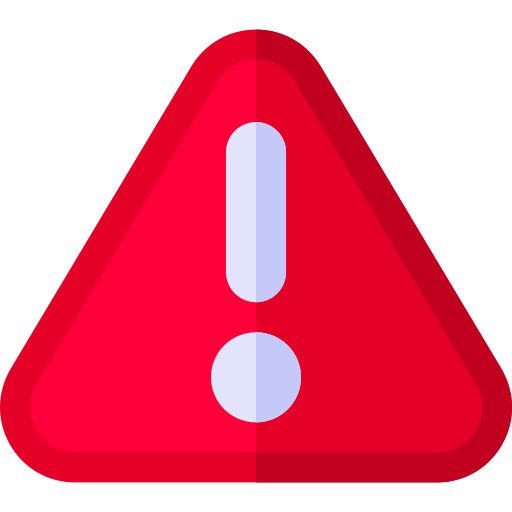 These scammers succeeded in getting away with around 7 million dollar worth of TRX from all categories of investors. According to FXStreet, the community accused Daniel Wood of the DeFi project based on the Tron blockchain and the anonymous developer of the JustSwap whitelist project SharkTron for running away. Although the specific losses are not yet known, Twitter users reported that they lost 366 million to 400 million TRX (worth about 7 million US USD). The TRON Foundation officially tweeted that it has contacted Binance to jointly track down the stolen funds and related personnel, and that some funds have been frozen by Binance. The TRON Foundation will also cooperate with other exchanges to track stolen funds. In addition, the TRON Foundation recommends that the victims submit a report to the local police.

These scammers first introduced SHARK TRON for mining SRX tokens by staking TRX. One SRX was worth two TRX at the time. After some time when SHARK TRON reached to fifth level of mining (Number of SRX mining per specific number of TRX staking was set to reduce with each level), they launched SHARK DEFI. On SHARK DEFI, investors could earn SWD tokens by staking TRX, SRX and/or TTH (TTH was the token of their SHARK DICE platform). They added the liquidity for this token on Justswap and set the price at 25 TRX per SWD token. Mining of SWD tokens was also divided into 9 levels, and even before the first level was ended, they launched SHARK INVEST. And then the rug pull to remove all LP of all mentioned tokens and exit as TRX.
DISCLAIMER: While web3rekt has used the best efforts in aggregating and maintaining this database, this web site makes no representations or warranties with respect to the accuracy or completeness of its information and data herein, and specifically disclaim any implied warranties of merchantability or fitness for any particular purpose.
​
Under no circumstances, shall web3rekt be liable for any loss of profit or funds, any regulatory or governmental penalties, any legal costs, or any other commercial and non-commercial damages, including but not limited to special, incidental, consequential, or other damages from any or all usage of the data and information derived from this database.