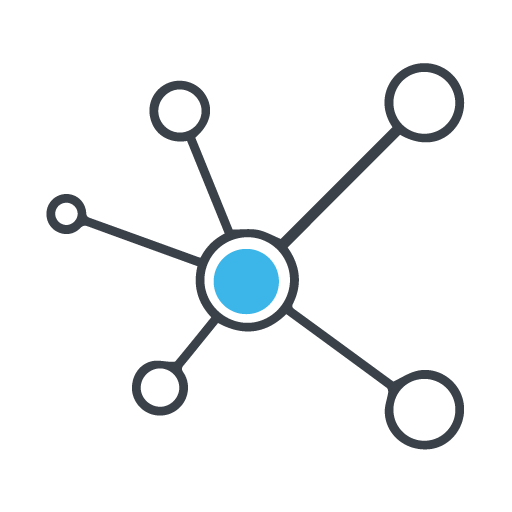 The beta version of the mainnet of the public chain Solana has been unstable since 19:52 Beijing time last night, and it has been 12 hours since the Solana chain application has not been able to operate normally. According to information released by Solana Status, the Solana validator community chose to restart the network cooperatively, and the snapshot height is slot 96542804. Solana Status recommends that the verification node be updated to Mainnet-Beta 1.6.24 version. On September 21, Solana officially released a preliminary overview of the network outage on September 14. It is reported that on September 14, Solana's network was offline for 17 hours. There was no financial loss, and the network resumed full functionality within 24 hours. The cause of network stagnation is denial of service attacks. At 12:00 UTC time, Grape Protocol launched IDO on Raydium, and transactions generated by robots congested the network. These transactions caused a memory overflow, causing many validating nodes to crash, forcing the network to slow down and eventually stop. When the verification node network cannot agree on the current state of the blockchain, the network will go offline, preventing the network from confirming new blocks.
DISCLAIMER: While web3rekt has used the best efforts in aggregating and maintaining this database, this web site makes no representations or warranties with respect to the accuracy or completeness of its information and data herein, and specifically disclaim any implied warranties of merchantability or fitness for any particular purpose.
​
Under no circumstances, shall web3rekt be liable for any loss of profit or funds, any regulatory or governmental penalties, any legal costs, or any other commercial and non-commercial damages, including but not limited to special, incidental, consequential, or other damages from any or all usage of the data and information derived from this database.