security breach, hot wallet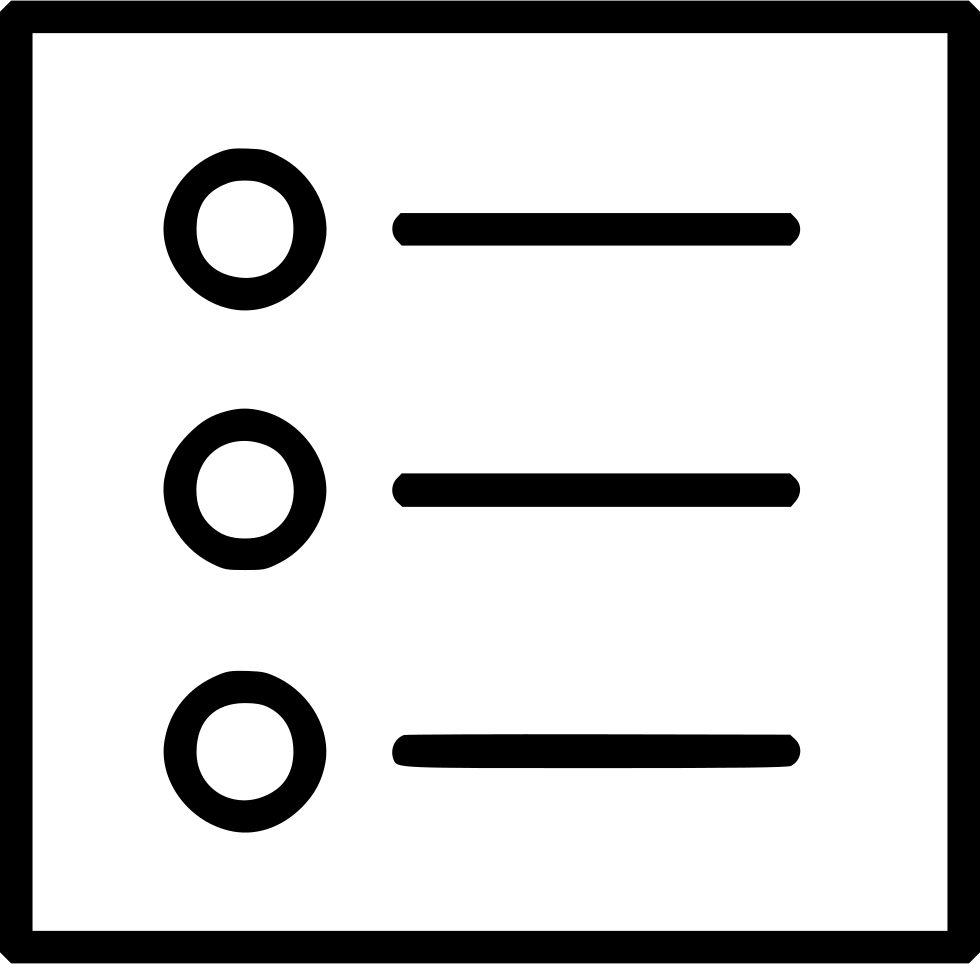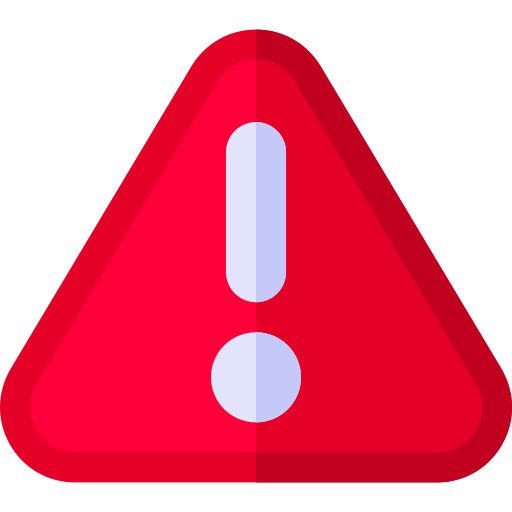 WeExchange functioned as a bitcoin depository and currency exchange service. BitFunder facilitated the purchase and trading of virtual shares of business entities that listed their virtual shares on the BitFunder platform. Between the launch of Bitfunder, in or about December 2012, and at least in or about July 2013, JON MONTROLL converted a portion of WeExchange users' bitcoins to his personal use without the users' knowledge or consent. For example, MONTROLL exchanged numerous bitcoins taken from WeExchange into United States USD, then spent those funds on personal expenses, such as travel and groceries.

During the summer of 2013, one or more individuals (the "Hackers") exploited a weakness in the BitFunder programming code to cause BitFunder to credit the Hackers with profits they did not, in fact, earn (the "Exploit"). As a result, the Hackers were able to wrongfully withdraw from WeExchange approximately 6,000 bitcoins, with the majority of those coins being wrongfully withdrawn between July 28, 2013, and July 31, 2013. As a result of the Exploit, BitFunder and WeExchange lacked the bitcoins necessary to cover what MONTROLL owed to users.
DISCLAIMER: While web3rekt has used the best efforts in aggregating and maintaining this database, this web site makes no representations or warranties with respect to the accuracy or completeness of its information and data herein, and specifically disclaim any implied warranties of merchantability or fitness for any particular purpose.
​
Under no circumstances, shall web3rekt be liable for any loss of profit or funds, any regulatory or governmental penalties, any legal costs, or any other commercial and non-commercial damages, including but not limited to special, incidental, consequential, or other damages from any or all usage of the data and information derived from this database.